With my background knowledge of html and css, coupled with my extensive design experience I have no problem in turning your manuscript into a fully functional eBook. The conversion process normally takes between 7 to 10 working days. If you need it sooner please let me know and I should be able to pull out the stops.
A text-only book of up to 400 pages will cost from £85 to convert. This price includes ePub (iBookstore) and Mobi (Amazon Kindle) conversion. More complex books that contain images, charts and diagrams would create extra work and will usually cost a bit more.
When you come to publishing your masterpiece I can send you a guide on how to upload the ebook/paperback to your own Amazon account – that way you maximise your royalties.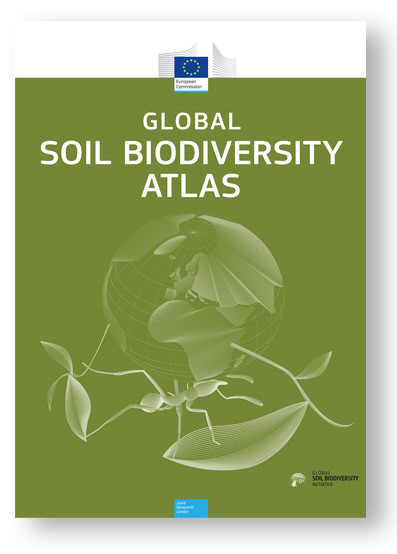 "Alan did a superb job of converting Thin Wire into Kindle and all ebook formats. His work was fast, efficient and courteous - all at a very fair price, as a self-published author you can't ask for more than that. I have no hesitation in recommending him."
Christine Lewry
Author of 'Thin Wire'

*********
"We found Alan via a Google search, so thank you to Google. After an initial Q&A with Alan over the phone, I felt reassured and gave him our project. Just as he had discussed, we received a well formatted, functioning ebook ready to upload and sell. To date we have had great success with the ebook. For a true testimony to Alan's work, download the free sample and look at the way the index works."
Sy Whitehall
Publisher of 'You F'Coffee Sir'

*********
"Alan couldn't do enough to help me and was so reasonably priced!"
Robert Litten
Author of 'The Most Famous & Popular Drum Fills, Licks & Drum Solos Of All Time!'

*********
"Alan did a wonderful job converting my poetry book into Kindle and Itunes format. He led me through the whole process step by step and I was very pleased with the results."
Ian Bland
Author of 'Go to the Head'

*********
"Thank you for designing and creating a perfect and professional front cover for my ebook 'Buried Tears'. I have to admit that I was spoilt for choice from the excellent samples you provided because they all painted a thousand words and any one of them would have perfectly reflected the content of my story. I finally settled on the one that was extremely eye-catching whilst being immensely appropriate. I really appreciated your first-class and reliable service and have not regretted wrapping my book in a professionally designed front cover.  Many thanks."
Vivien Jones
Author of 'Buried Tears'

*********
"I originally sought out Alan Cooper for his expertise in eBook conversion and the nuts and bolts of e-publishing for my ebook, Lights! Camera! Gallop! It was a complete revelation to me that a good cover design could do so much for the book. I've had a lot of great feedback already and all of it mentions the cover. The cover conveys the whole message of what the book is about (not just "horses in films" but also their beauty and the excitement) - and it looks fantastic. The odd thing is that Alan gave me a choice of four different covers he'd designed – and all of them all did that."
Lesley Lodge
Author of 'Lights! Camera! Gallop!'

*********
"Alan understood what I wanted and offered a professional, reasonably-priced service, providing me with a cover that fitted the bill exactly, Speedy, efficient and recommended."
Valentine Williams
Author of 'Child With No Name'

*********
"Thank you for making my e-book publishing such an easy and pleasant exercise. I had no idea what would be involved and was most relieved to have you take the load off my shoulders"
Jane Rice-Oxley
Author of 'Scorch the Earth'

*********
"Alan has supplied my formatted text and cover image promptly and has always replied promptly to e-mails.  He has been very helpful, and also patient with my lack of IT knowledge and other difficulties in an area with which I am totally unfamiliar."
Anne Sweetman
Author of 'The Beast of Enfield'

*********
"Although I had published novels in hardback, I knew little about ebooks and am so pleased that I contacted Alan Cooper as the results have been professional and cost effective, especially the cover, which captures the theme of 'A Phantom of Delight', and I can now recommend him to my writer friends without hesitation."
Barbara Murphy
Author of 'A Phantom of Delight'

*********
"I would highly recommend Alan Cooper for turning my first digital book from a basic script into an excellent, well laid out product, displaying a variety of tables. He provides a prompt, highly professional service at a reasonable price."
Barry Ross
Publisher of 'A Property Pension Made Easy'

*********
"I couldn't have found a more swift and satisfying introduction to publishing. You took all of the 'pain' out it. The biggest joy for me was the cover. You sent three options, each one perfect in the idea, yet the first, the one that now shines on Amazon was always the very one. It said all I could have ever said about not only the book and the main character, but also about me, the author.. Thank you for that."
Dodie Hamilton
Author of 'A Second Chance'